Call (847) 501-1348
To arrange a personal meeting
PERSONALIZED PET SERVICES 
Walking • Grooming & Veterinary Transport • In-Home Pet Sitting • Individualized Interactions
Life can sometimes be complicated, particularly when you can't be in two places at the same time. When it comes to taking care of your pet, however, Carefree Pet Services can help by lending a highly personalized and professional hand with scheduled and emergency walking, feeding, exercise, play date, grooming & veterinary transport services.
Whether it's a busy schedule, a personal getaway or unplanned interaction, a simple phone call or text to the professionals at Carefree Pet Services can place your pet in the attentive caring hands of people you can trust.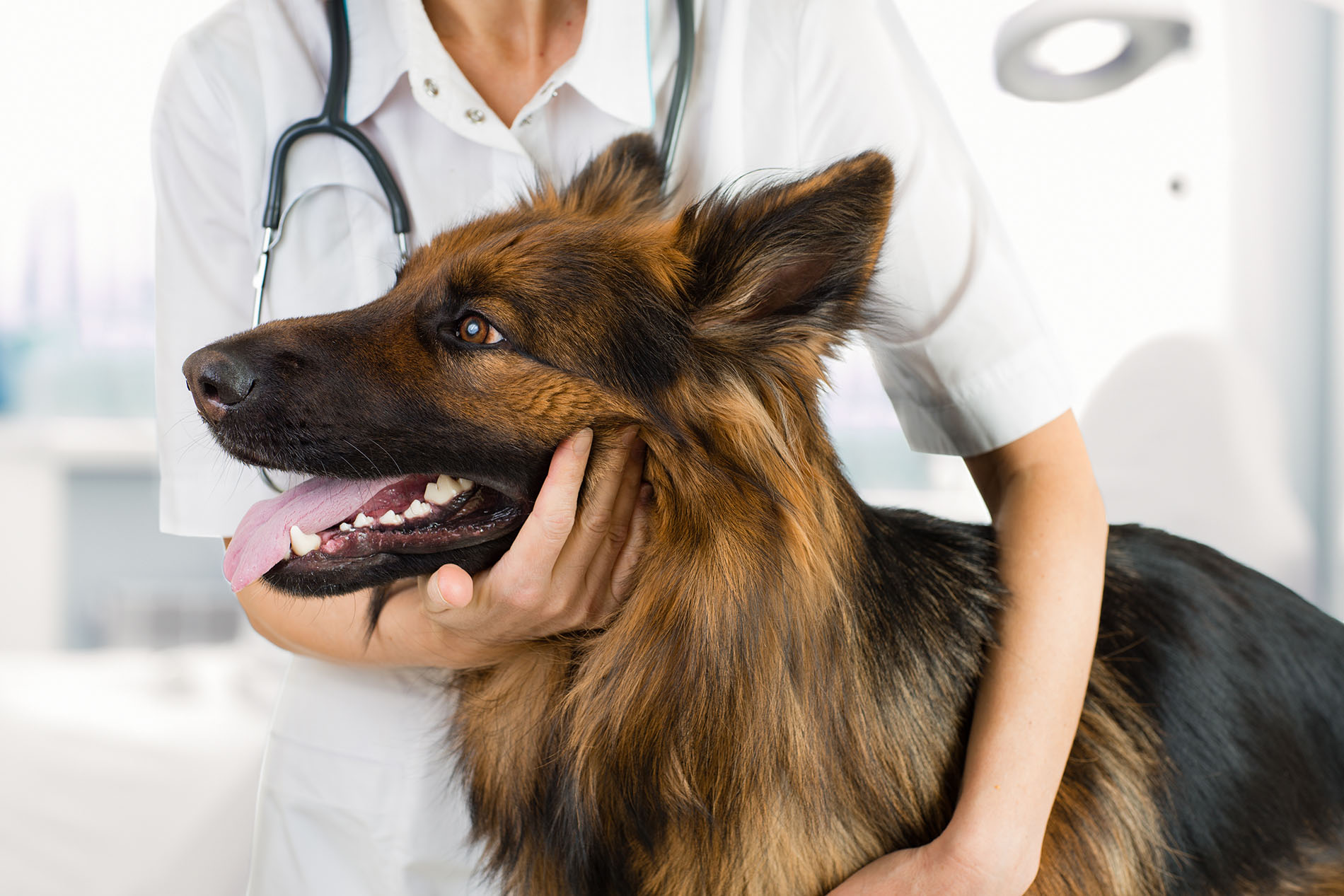 PERSONALIZED PET SERVICES
Carefree Pet Services was founded to provide loving care and personalized interactions to family pets through scheduled walks, play dates, socialized interactions, and transportation to and from grooming & veterinary appointments.

Bonded and insured, CPR, pet first aid certified, and 100% committed to providing your pet with the level of love, attention and respect they deserve.
We recognize and share the affection and love that our clients have for their pets, as well as their concern for the pet's safety and well being. All interactions are immediately confirmed with a text message and photo upon completion, and accompanied by any pertinent comments or observations.

Service is restricted to the Northbrook and Glenview market area to maximize client personalization and pet relationship development. Please call (847) 501-1348 for further information or to schedule an introductory meeting for you and your pet.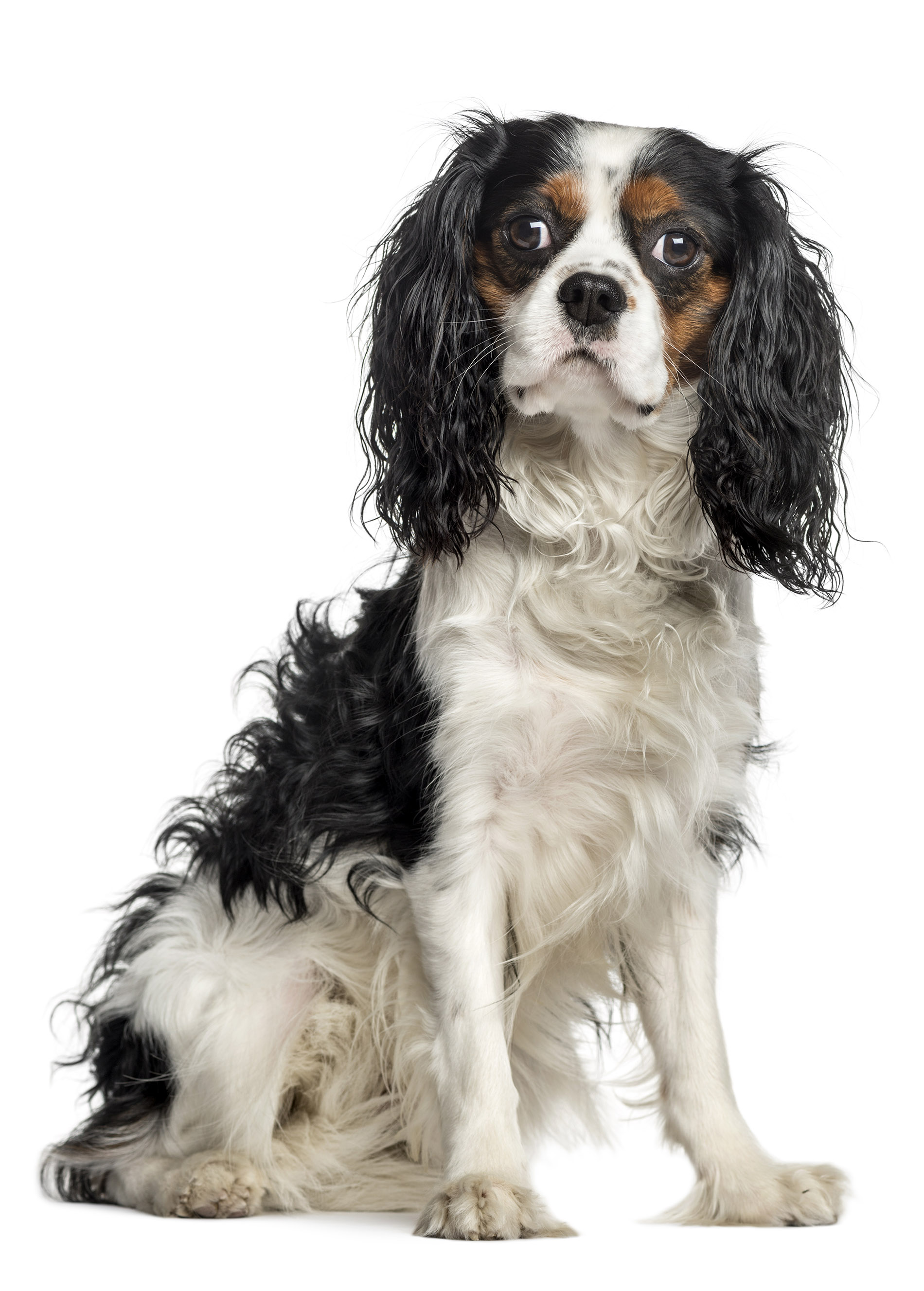 WALKING:
Monday thru Friday – 8:30am-6:00pm
20 minute walk – $20.00
30 minute walk – $25.00
Before 8:30am – $5.00 additional
After 6:00pm up to 7:30pm – $5.00 additional
Weekend Rates- Saturday and Sunday – 9:00am to 4:00pm
20 to 30 minute walk – $25.00
Before 9:00am – $5.00 additional
After 4:00pm up to 6:00pm – $5.00 additional
Additional fees for holidays.

$3 additional each dog
INDIVIDUALIZED INTERACTIONS:
All interactions are 1-on-1 between Carefree and your pet to assure maximum attention and pet safety – $40.00/hr.
IN-HOME PET SITTING:
Overnight and day pet sitting at Carefree's Northbrook home:
One dog – $70.00
Two dogs (from same household) – $95.00
CATS – $25.00 per visit
Refresh litter, food/water, playtime.
APPOINTMENT TRANSPORTATION:
Can't make a local veterinary or grooming appointment? Have Carefree handle it for you.
Call for prices.
CUSTOM SERVICES:
Have a unique need or 1-time request? Simply call (847) 501-1348 and we will be happy to accommodate and provide pricing.
Please call (847) 501-1348 for further information or to arrange a personal meeting between a staff member and your pet.
Your opinions are important to us. Whether it is a simple question or a valuable suggestion,  you can call us by phone or email us directly.
2563 Essex Drive
Northbrook IL
60062